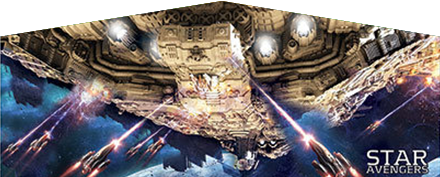 *Star Avengers Panel
Star Avengers Themed Panel
Blast off and bounce away into zero gravity with the all new Star Avengers Themed Panel! This theme can be added to any of our modular inflatable units to be sure it fits your party perfectly!
BE SURE TO SELECT YOUR UNIT ON CHECKOUT!
Add this themed pannel to your cart and select any of our modular units in stock at checkout to make it your own for any special occasion!
---