Welcome to BounceOrlando.com
Our heartbeat at Bounce Orlando is always about serving our customers, which we do with unwavering customer service, the cleanest and highest quality commercial inflatables on the market, and guaranteed on time delivery. See how Bounce Orlando can make you the hero of the party! Bounce Orlando is family-owned and operated and has been Orlando's #1 choice for moonwalks, waterslides and party equipment rentals since 2007. We take great pride in our reputation for safe, clean, on-time products and service with a smile.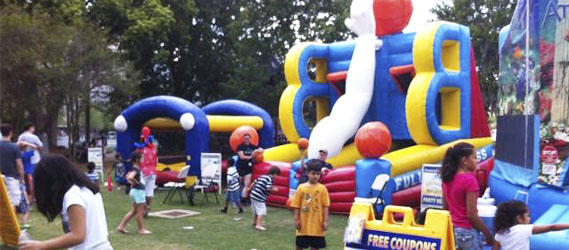 Your Large Event Specialists
Find out how event professionals can make your event one to remember! Bounce Orlando has the resources and experience to turn you into a Party Pro!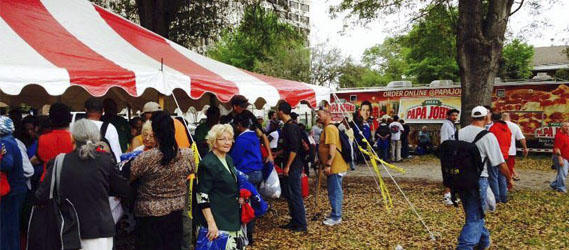 Bounce Orlando Newsletter
Sign up for the Bounce Orlando Newsltter and you'll have private access to great deals and events delivered righ to your inbox. Stay in the know!
Subscribe Today!
Get Monthly Specials
Each month Bounce Orlando sends out specials and coupons for discounts on party rentals. Don't miss out sign up today!
GUARANTEED ON-TIME DELIVERY
That's a commitment to service
you'll only find at Bounce Orlando
Explore even more about Bounce Orlando!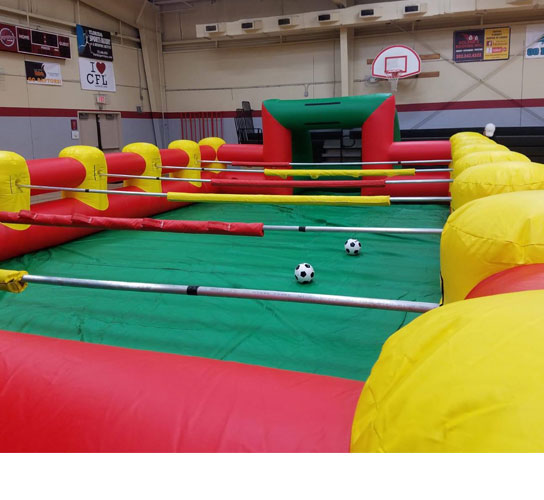 Interactive Games
Interactive Games are a great way to add excitement and fun interaction amongst your guests. These game rentals are design to get everyone involved. Skill challenges, competitive elements, that inspire friendly interaction with your guests.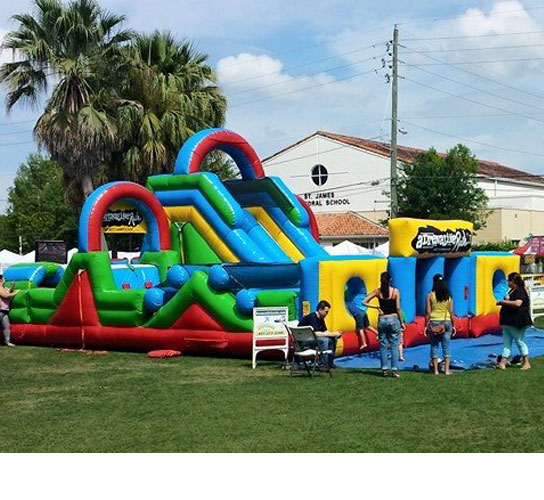 Obstacle Courses
Obstacle Courses are made up of a series of challenges or skill tasks that can be times or run as races. The entry of the inflatable obstacle course into the entertainment industry created a boom in interest in this exciting attraction.
Copyright © . Bounce Orlando LLC. All rights reserved.